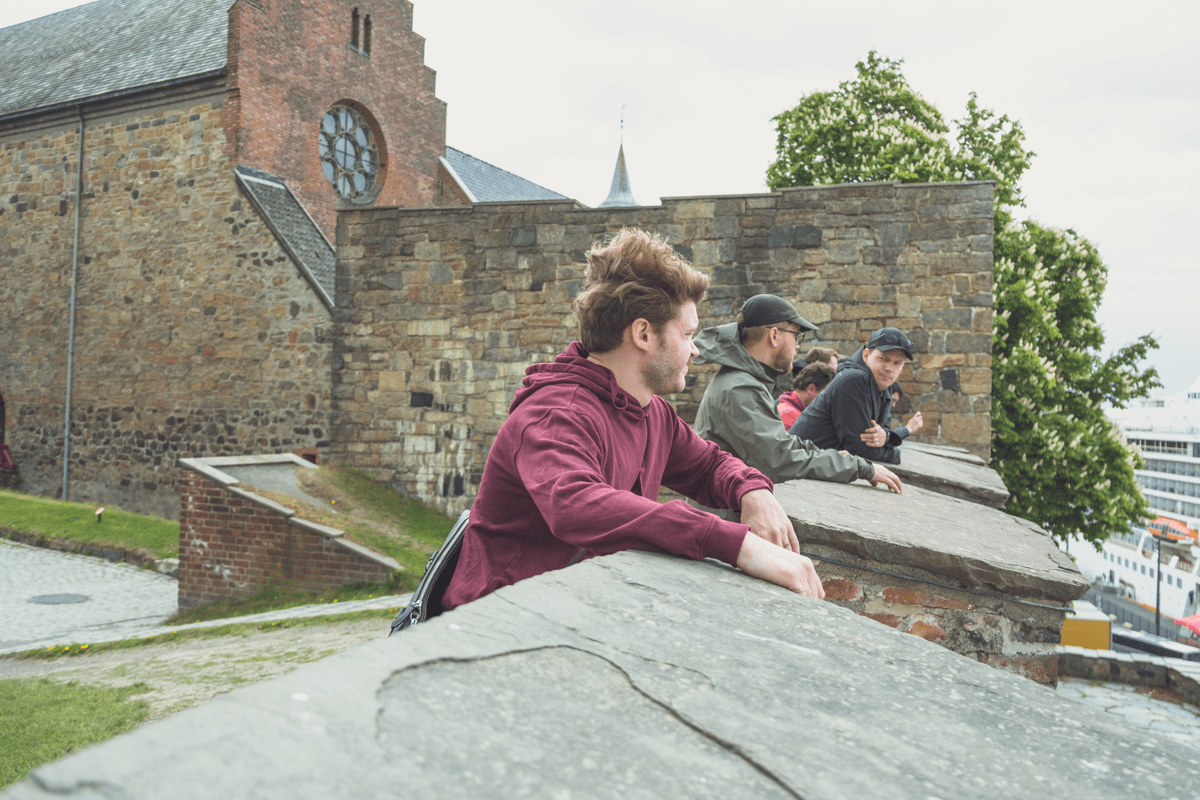 Culture
To get and keep the best people, we do our best to make the workday as good as possible for everyone at Servebolt.
We try our best at creating a culture that combines fun and business and, at the same time, a culture where every team member can grow and evolve.
A large part of our culture is candor and fostering candor. Being candid across teams, departments, and job levels helps everyone understand each other and grow as a team and as individuals. It is essential that all team members feel safe speaking their minds, regardless of the topic.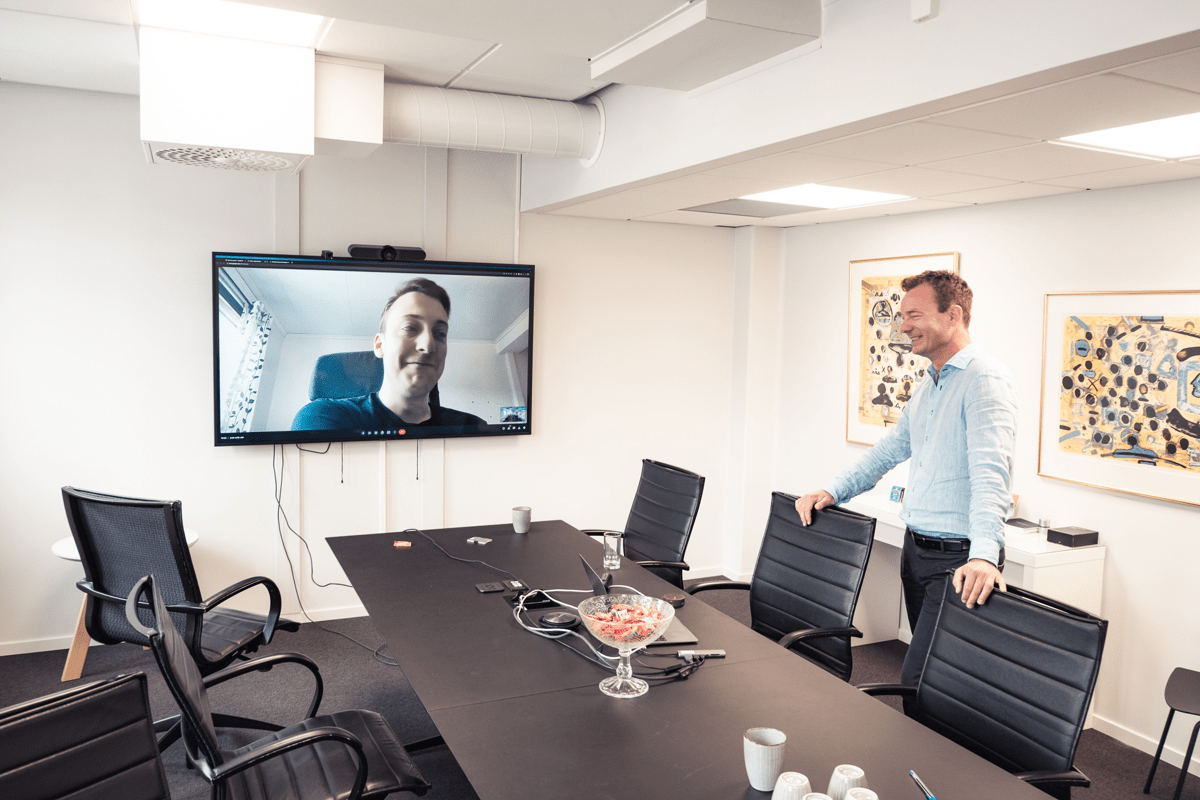 Founded as remote-hybrid
We believe in a remote/hybrid way of working. Most team members combine going to an office and working remotely, while some only work remotely.
If one does not live near one of our offices, we cover the cost of a co-working space.
That way, we enable our team to work from where they do their best work.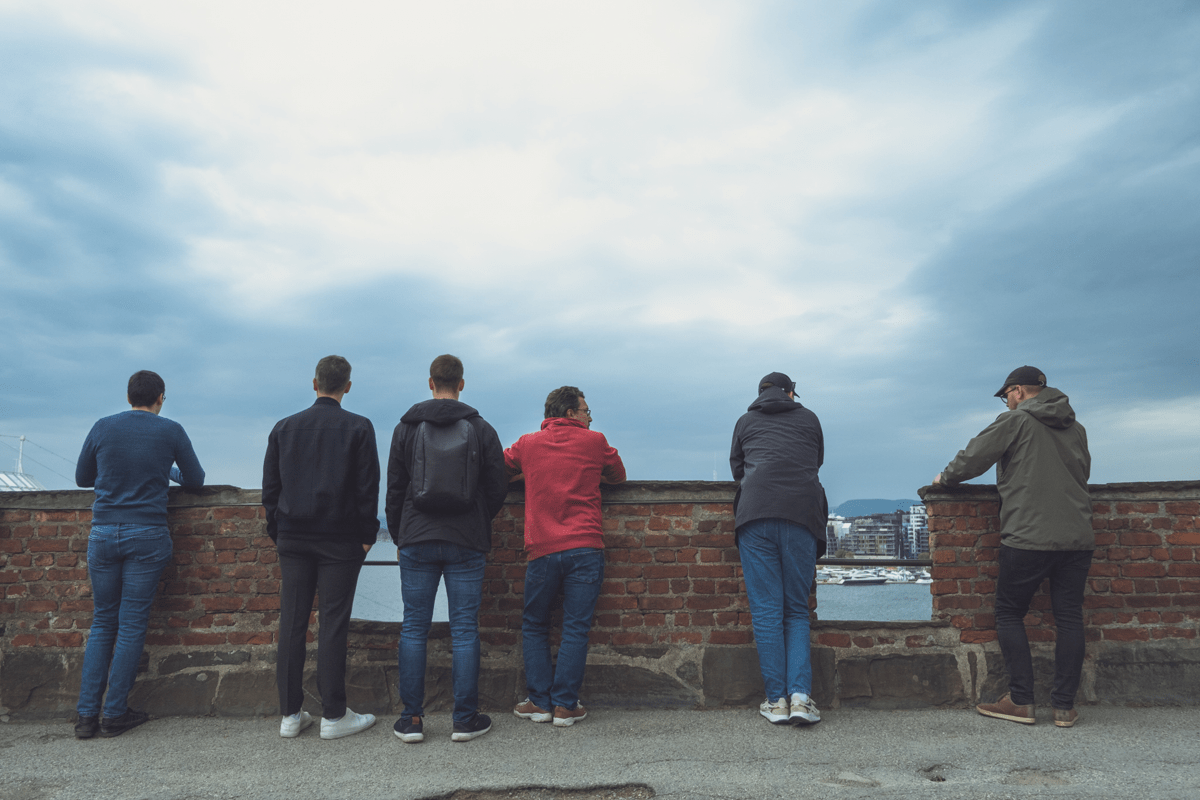 Annual all-team gathering
While being a remote-hybrid company, we still value meeting face to face and having some quality time together.
Once a year, at least, we go somewhere together. Somewhere we can create good memories together, get to know each other better, and tackle new challenges.
About Servebolt.com
Servebolt is a managed hosting company for LAMP-stack applications. Servebolt's Cloud Platform equips customers with a suite of solutions that increase speed, scalability, security, and sustainability, when building websites, eCommerce stores, and applications.
We're making this possible by building Servebolt Cloud with our own hardware and networking infrastructure, customised stack, custom OS, and our own control panel and API.
Servebolt is always looking for new ways to challenge the hosting and cloud computing industry, through a focus on performance and scalability.

Already working at Servebolt.com?
Let's recruit together and find your next colleague.