Join us in making the internet faster
A unique career

Working at Servebolt means you can actually make a difference to the company, what we do and how we do it.
Everyone at Servebolt share the same goals, making the Internet faster with amazingly fast hosting. Without complexity and shortcuts.
To make our amazingly fast hosting even faster we need to work with the best technology, which means you will work with the best technology.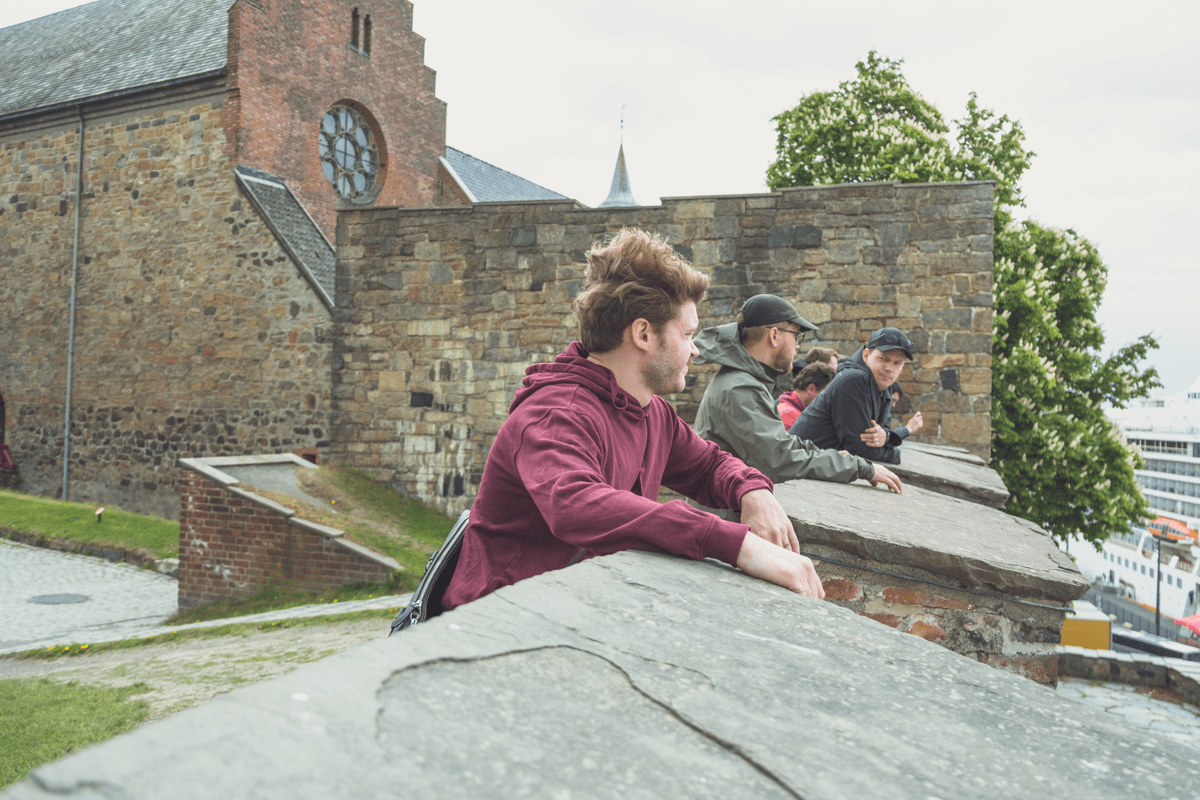 Culture
To get and keep the best people, we do our best to make the workday as good as possible for everyone at Servebolt.
We try our best at creating a culture that combines fun and business and, at the same time, a culture where every team member can grow and evolve.
A large part of our culture is candor and fostering candor. Being candid across teams, departments, and job levels helps everyone understand each other and grow as a team and as individuals. It is essential that all team members feel safe speaking their minds, regardless of the topic.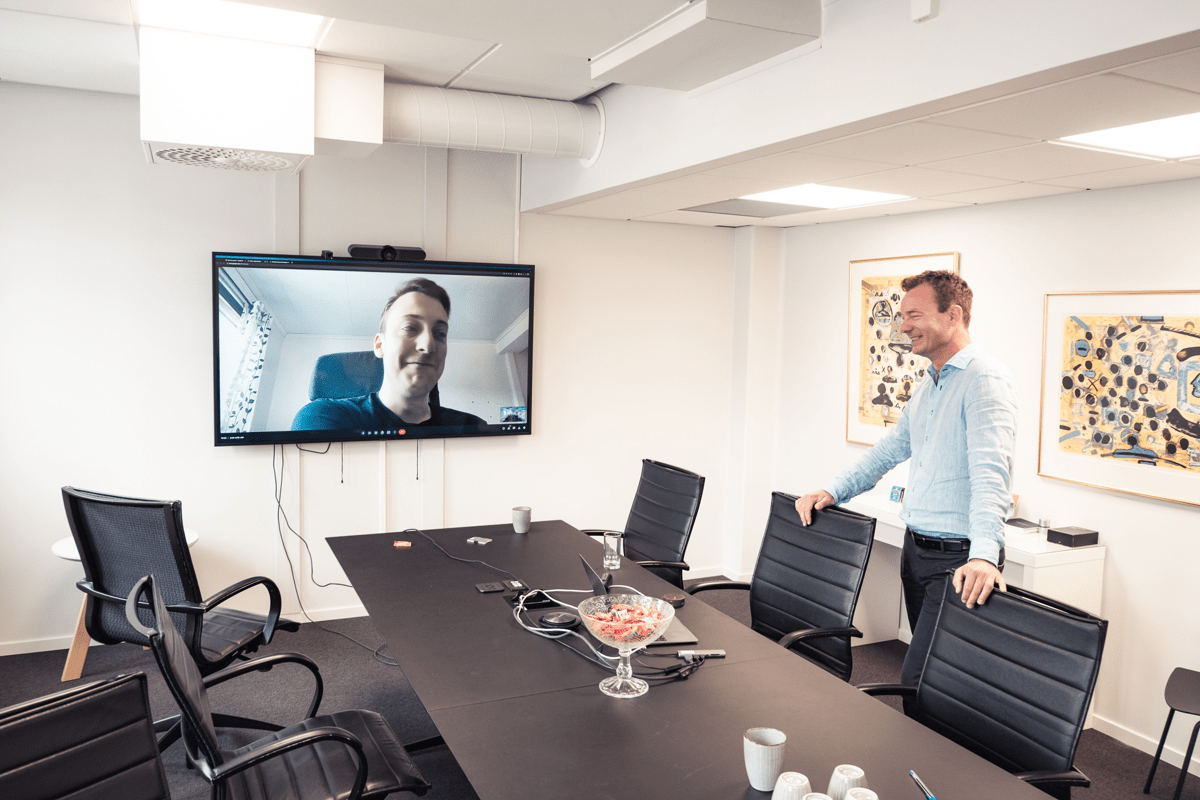 Founded as remote-hybrid
We believe in a remote/hybrid way of working. Most team members combine going to an office and working remotely, while some only work remotely.
If one does not live near one of our offices, we cover the cost of a co-working space.
That way, we enable our team to work from where they do their best work.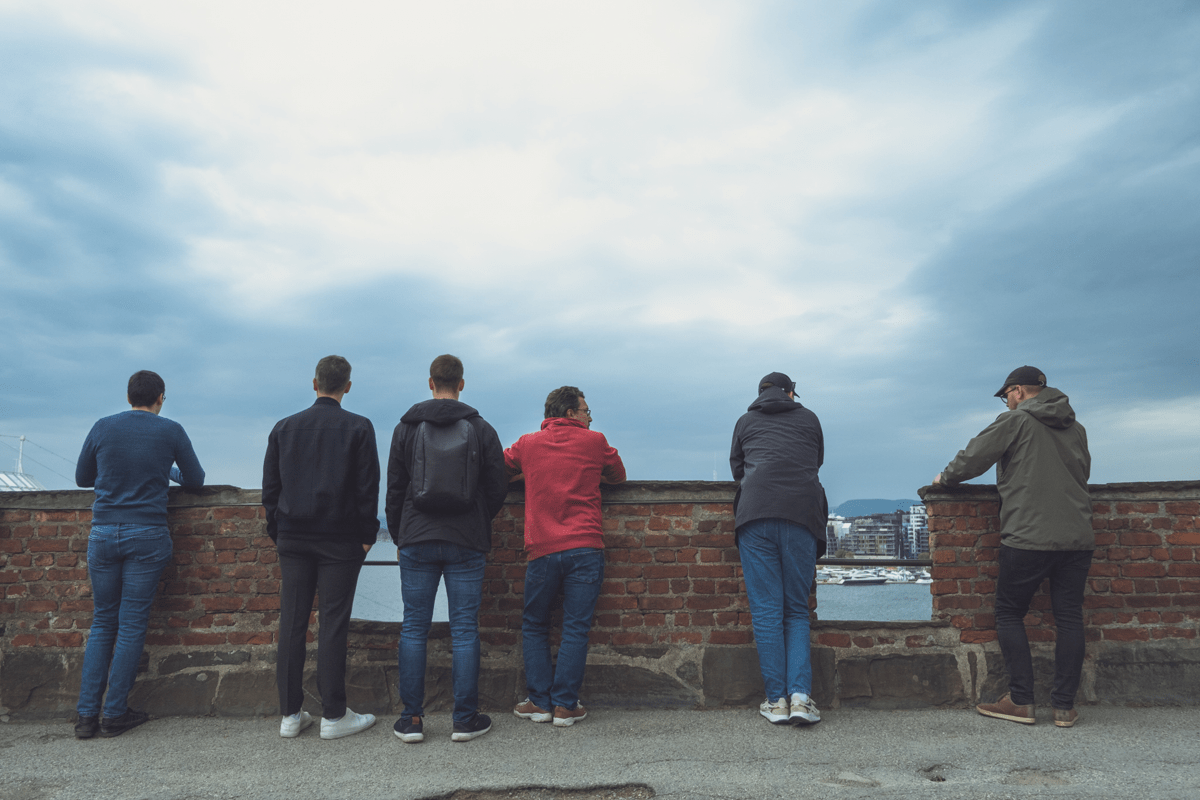 Annual all-team gathering
While being a remote-hybrid company, we still value meeting face to face and having some quality time together.
Once a year, at least, we go somewhere together. Somewhere we can create good memories together, get to know each other better, and tackle new challenges.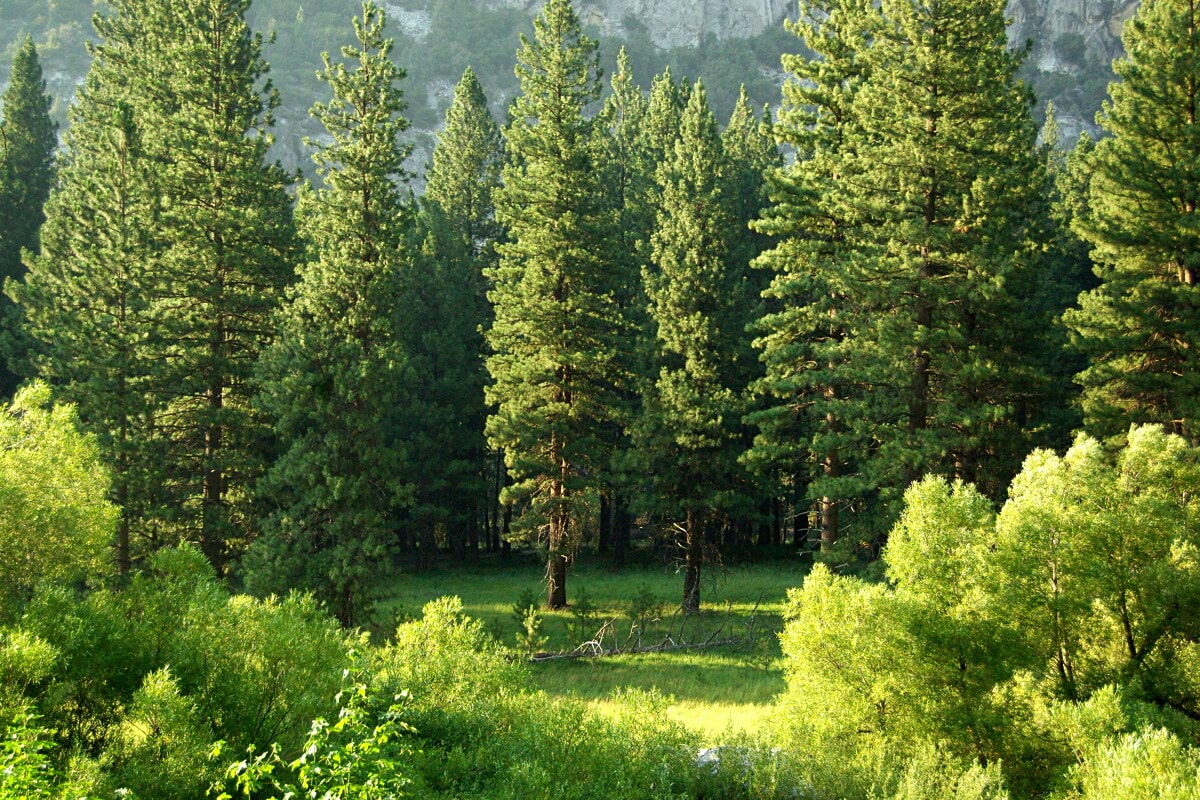 Environmental focus from birth
Servebolt has always focused on being environmentally sustainable, and our product is more environmentally friendly than the alternatives.
In addition, we capture the carbon emissions we do produce throughout all activities by planting trees in climate forests in Norway.

Company values
Sustainability

We believe in operating in a sustainable way. More aptly, we believe we should only be working in a sustainable manner. In every aspect of what we do and provide.

Musicality

Having musicality is about being melodious, about being in harmony with one's environment and in tune. Especially if we think differently than the norm.


Courageousness

In all aspects of our work, our service and our approach in helping make our vision come to fruition, we're aiming to do this with courageousness.

Servebolt Voices
Servebolt has a spirit of forward-thinking, innovation and open-mindedness that is rarely seen in other workplaces. Since joining the team, I have had the full support of my teammates and have been equipped with all the tools needed to grow and develop very quickly on a professional level, not least in terms of my leadership skills.

Brandy Handeland

Head of Operations

I like working at Servebolt because of the autonomy I'm provided and the technical challenges I face when performance and security are our priority. The company's culture is excellent, too. It's fantastic to be part of an international team. And your excellent work is often recognized there!

Mejdi Tebina

Backend PHP Developer

Servebolt has an inclusive and nonjudgemental culture, and I am grateful to be a part of a company that shows that it trusts its employees. It's a place where personal growth is encouraged, and every voice matters. Working here has allowed me to develop as a person and a leader with the support of my colleagues.

Lars Fixen

Support & CloudOps Team Lead – EMEA

Servebolt gives me the freedom to learn and challenge myself. It is inspiring to be part of a company with such rapid growth.

Oskar Voldbakken Hesle

Technical Support Engineer - EMEA
Servebolt in numbers
Dollars in funding raised
About Servebolt.com
Servebolt is a managed hosting company for LAMP-stack applications. Servebolt's Cloud Platform equips customers with a suite of solutions that increase speed, scalability, security, and sustainability, when building websites, eCommerce stores, and applications.
We're making this possible by building Servebolt Cloud with our own hardware and networking infrastructure, customised stack, custom OS, and our own control panel and API.
Servebolt is always looking for new ways to challenge the hosting and cloud computing industry, through a focus on performance and scalability.

Already working at Servebolt.com?
Let's recruit together and find your next colleague.